Enjoy one of the fastest mortgage processing times available.
We close home loans fast.  Learn about your options or get pre-approved now.
We've built our company around closing mortgage loans quickly. Our core strength is efficiency and the highest quality level of customer service. Many of our home loans close in as little as 7 days.
When you apply for a home loan with us, you can expect an answer within hours.  Once a loan has been submitted, we clear conditions quickly and usually immediately when reviewed by an underwriter.  Get a quote from us today and we will inform you of what turnaround time we can provide for your loan.
Step 1: Apply for Loan Approval
We have simplified the home loan application process and make it easy to apply for a home loan.  All you have to do is submit a request and the total process takes about 15 minutes.  Once you have applied, you can expect a response back within hours.
Would you prefer to apply by phone?  We recommend submitting an online request so that you are routed to the correct branch for your location.  If you would like to call, you may do so at 1-800-FAST-CLOSE.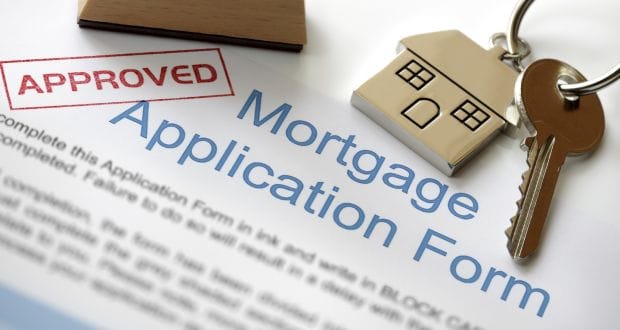 Step 2:  Submit Loan Conditions / Requirements
If your mortgage loan application is approved, you will receive an approval that outlines the conditional requirements that must be satisfied for your loan to close.  This usually consists of income documentation, tax returns, an appraisal, and depending on your application, there may be other requirements.
Send us in the required documentation as fast as you are able to and your loan underwriter will review them immediately.  Assuming what is sent is satisfactory, your loan conditions will be cleared.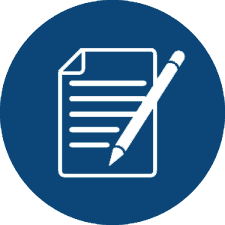 3.) Fast and Simple Closing
Immediately once all of your loan conditions have been reviewed and approved, we can schedule a closing.  If you are in a hurry to close as quickly as you can, we can plan accordingly and have the title company on notice to prepare your loan documents right away once you are "clear to close".